Xiaomi today unveiled CyberDog 2, the successor to the first-gen CyberDog that was launched in 2021.
Chinese tech giant Xiaomi has unveiled a quadrupedal robot named CyberDog: an experimental, open-source machine that the firm says "holds unforetold possibilities."
The CyberDog 2 is a quadruped robo-dog, but Xiaomi has made significant changes to its design, giving it a more unique look than its predecessor.
Xiaomi CyberDog 2 Overview
The original CyberDog was designed to look like a replica of Boston Dynamics' Spot, but the CyberDog 2 has a more distinctive appearance. It has a completely redesigned body that resembles a Doberman, with two small ears on both sides of the head. This makes it look more like a real dog than the previous generation.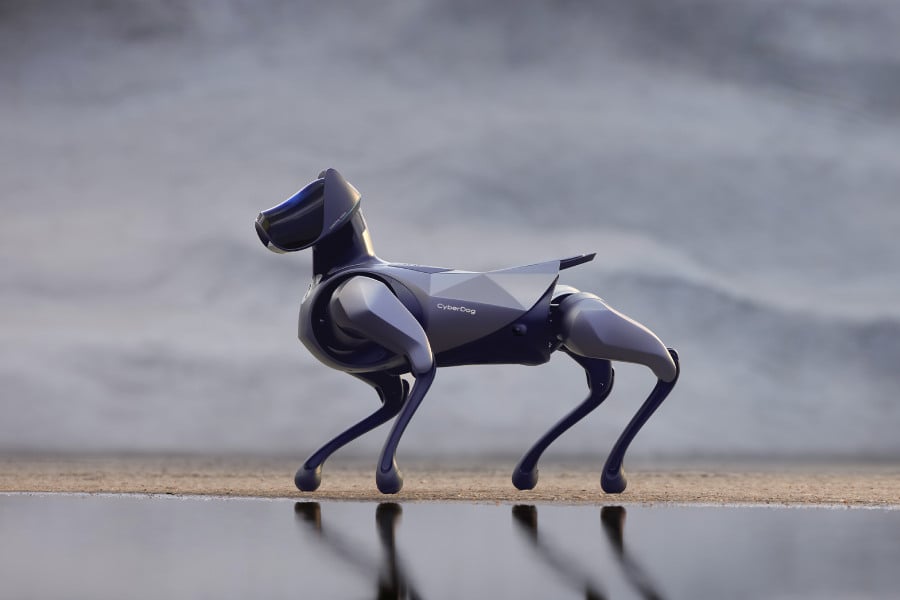 CyberDog 2 is also much smaller and lighter than the previous generation. It weighs just 8.9 kg and is 36.7 cm tall, which is much smaller than a golden retriever. Xiaomi has shown that the robot can even stand on one leg while resting on a block of tofu without destroying it.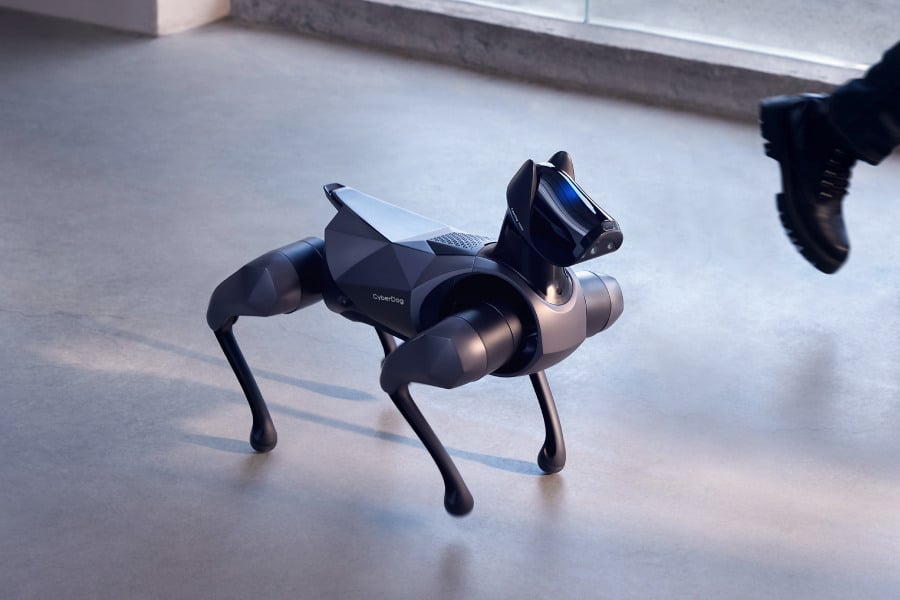 CyberDog also has a decision-making system that uses 19 sensors dedicated to vision, touch, and hearing. In particular, it is stuffed with an RGB camera, an interactive AI-backed camera, four ToF sensors, a LiDAR sensor, a depth camera, an ultrasonic sensor, a fisheye lens sensor, a force sensor, and two Ultra Wide Band sensors. It also has four microphones and is compatible with the Xiaomi AI voice algorithm.
Moreover, Xiaomi has placed special emphasis on the intelligent capabilities of CyberDog, thanks to its NX processor and two co-processors, which can reach 21 TOPS of computing power. 
Xiaomi CyberDog 2 Pricing and Availability
As for the pricing, it is priced at 12,999 yuan, which is about USD 1,790. It will be available for purchase in China soon.
Besides this, Xiaomi has also made CyberDog 2 open-source, with its code, structural drawings, and even graphical programming and modular processing of various sensing capabilities all available to the public. This makes it ideal for technology enthusiasts and developers who want to experiment with this type of product
Check more innovations around xiaomi, go to xiaomi crowdfunding.com