In terms of appearance design, the Mijia Smart Audio Glasses are very similar to ordinary glasses, offering 5 stylish frames with an ergonomic design that weighs as little as 38.1 grams. The NCVM vacuum coating process is used to create a layered and refined finish, with the light flowing along the curves of the body, continuing the design aesthetic of light and transparency to produce a crystal-clear metallic luster. A self-developed hinge patent allows the frame to be freely replaced, and the glasses can be fitted in the same way as conventional glasses.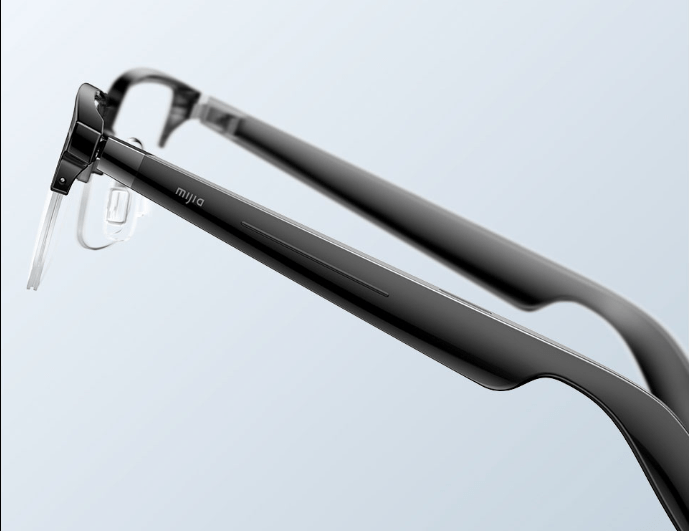 In terms of features, the Mijia Smart Audio Glasses' main selling points include an open sound field, dual noise reduction, call noise reduction, all-day long battery life, dual device connection, and dual side long touch.

According to IT Home, the Mijia Smart Audio Glasses use a 128mm2 super dynamic balance unit and a SBS2.0 dual suspended balance structure, which is carefully adjusted by a sound surround algorithm to provide a sense of immersion. It is also equipped with a dual-mic beamforming AI call noise reduction algorithm that intelligently enhances call quality for voice conferences and phone calls, restoring sound quality and ensuring stability and clarity.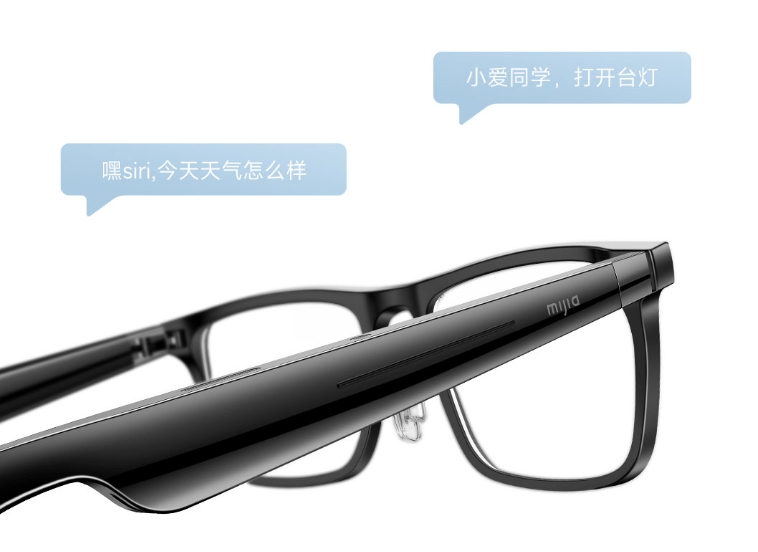 In terms of battery life, the Mijia Smart Audio Glasses support all-day battery life, providing 7 hours of continuous calls, 10 hours of continuous music playback, 22 hours of daily battery life, and more than a week of standby battery life.

In other aspects, the Mijia Smart Audio Glasses provide 30mm super long touch zones on both sides, designed for blind operation, with various voice assistants waking up with a long press; support dual device connection, no need to manually switch, can connect two Bluetooth devices at the same time. It also supports finding glasses, wearing detection, and IP54 dustproof and waterproof.
For more innovations around Xiaomi, please visit Xiaomi Crowdfunding