Regular price
$99.00 USD
Sale price
$79.00 USD
Unit price
per
Sale
Sold out
Share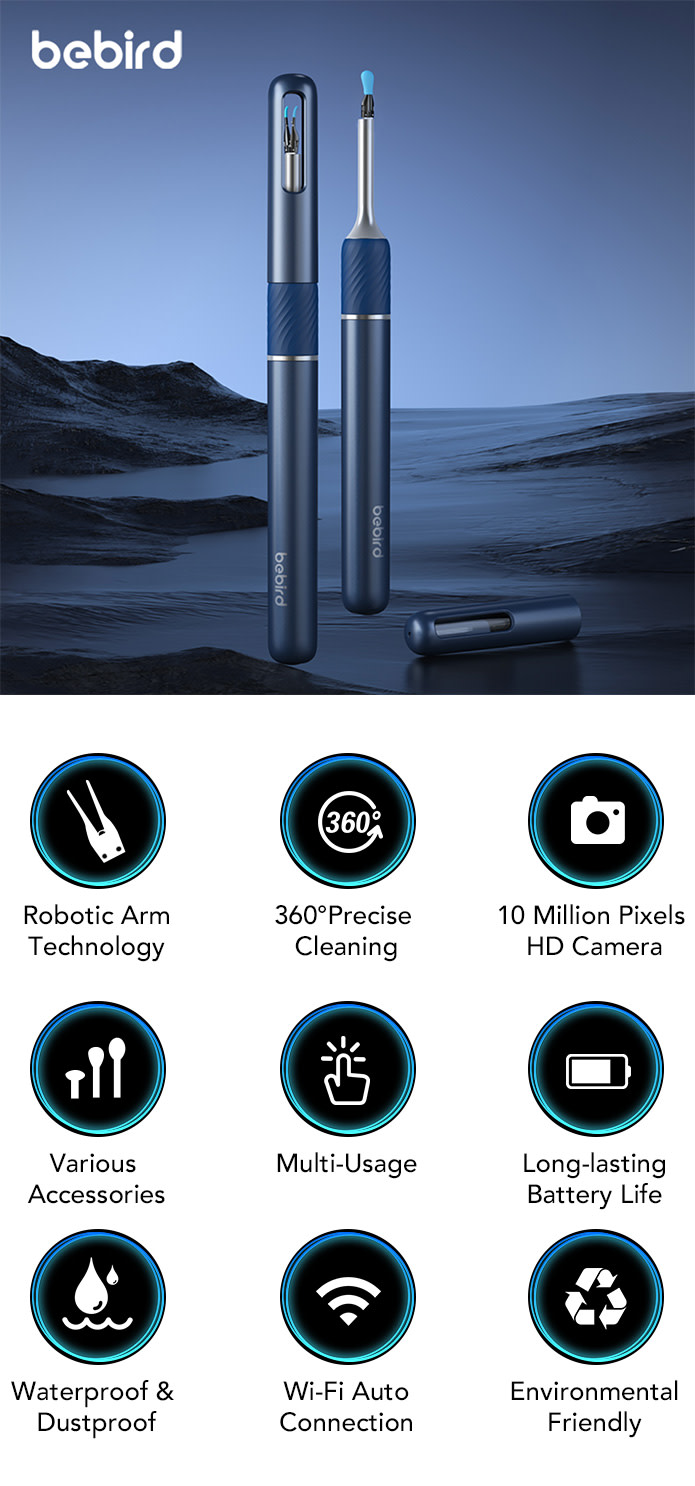 Ear wax protects ears from things that could hurt the eardrum, such as dust, hair or small insects. But when it builds up too much, it can cause pain, dizziness, or even problems hearing clearly.

While unscientifically cleaning your ears can cause extra pain or even worse, longtime damage to your delicate ear canal and eardrum.
Introducing Bebird Note 5, the visual ear wax remover with a 10-million-pixel, 3.5mm lens to connect to your smartphone, showing a real-time view of your inner ear. The real cool thing is, it has the ear Otoscope, Tweezer, and Ear Rod 3-in-1, making it truly one of a kind.  

Have you ever tried to use a cotton swab or curette to remove earwax, but suddenly felt unbearable discomfort? Well, it may happen if you hit the eardrum accidentally. Since maintaining a clean ear is pretty important to improve one's ear and hearing, we did a lot of research and development on presenting a safer, easier, and more convenient tool to help out.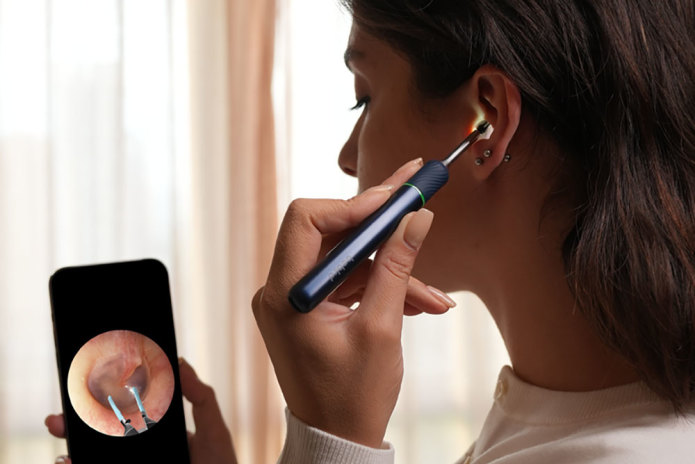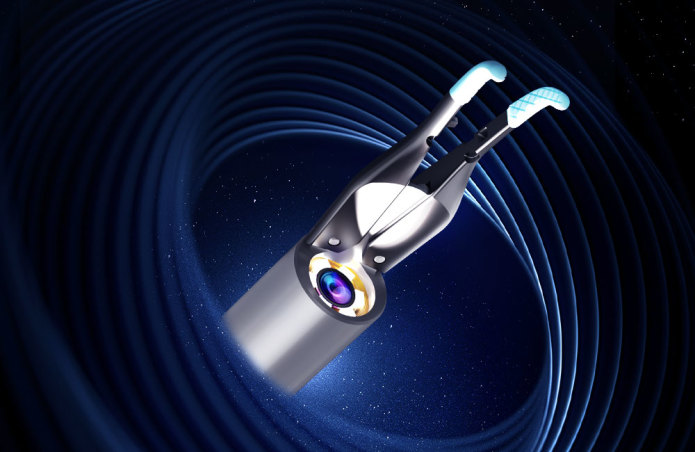 Integrated with robotic arm technology, the Bebird Note 5 redefines ear cleaning in an innovative way. When the safety tweezer is opened, it extracts the ear wax in the ears seamlessly. When the tweezer is closed, the ear spoon automatically becomes a smart visual ear cleaning rod.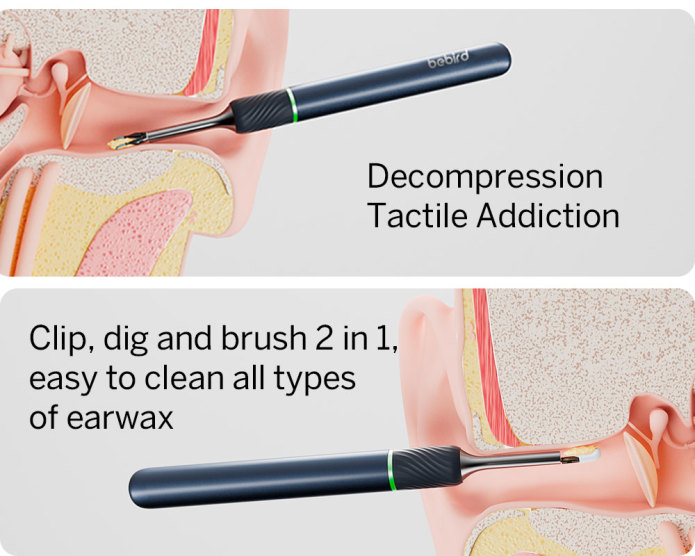 Equipped with three different sizes: small, medium, and large openings, you can adjust the degree of the tweezer opening to fit the size of your ear canal.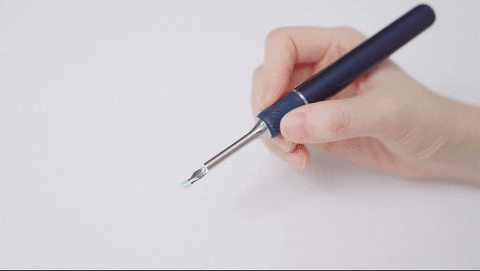 We get a lot of feedback on the last version of with tweezer function; many complain APP control has a latency and is sometimes hard to use. We applied manual control on its body, so you can use that function with ease. 

Integrating a small camera on the end, Bebird Note 5 can be paired with your phone or tablet by WiFi so that when the ear wax remover goes deep into your ear canal, you can view in real-time. Listening to the backers' voices greatly helped us in upgrading the key parameters. With the 10 million pixels, 3 mm lens, and bright shadowless LED light, it is the easiest ever to check what's going on inside and you may take clear photos and FHD 1080P videos as well.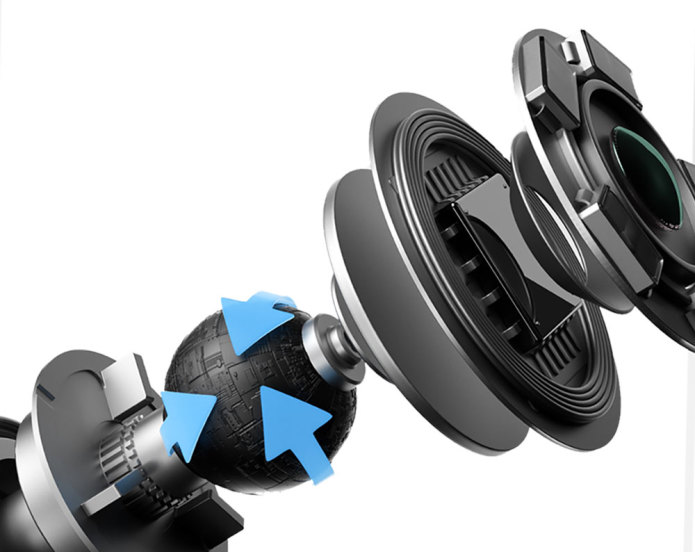 Equipped with a six-axis smart directional gyroscope, it can provide stable and smooth image transmission even when rotating, and maintain stable and accurate video orientation. The Note5 ushers in a new era of earwax removal. It is time to evolve beyond the traditional cotton swabs and make ear cleaning a satisfying experience.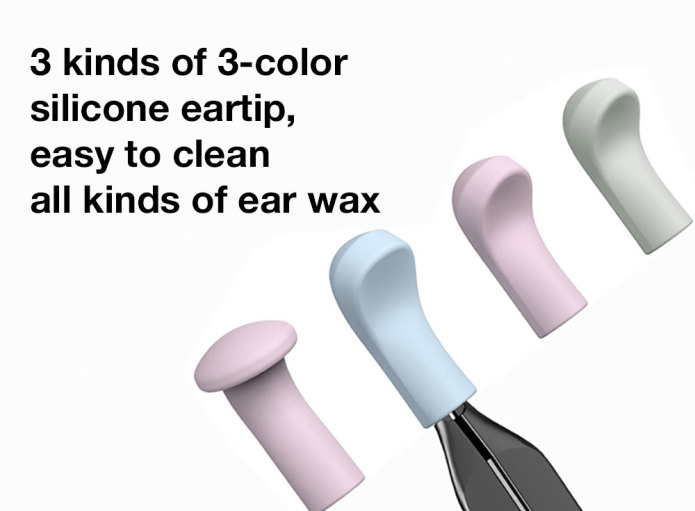 Aiming at maximum comfort and ease of use, the FDA-certified food-grade soft silica gel spoons are used and they come in 12 different sizes for different needs to be stored in the round base. This way, it can substantially reduce the harm potential created from accidental hits to the eardrum. The spiral head ear spoon and upgraded spoon buckle work together to ensure a tight connection, making it not easily drop in your ear canal, and suitable for both oil and dry ears.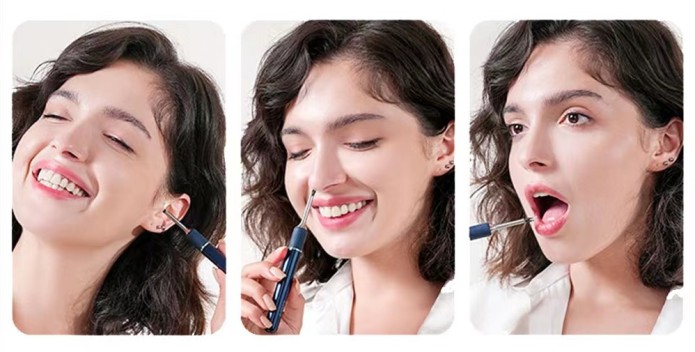 It is the most reliable home-use self-inspect kit on the market and allows you to check your oral, nostrils, your ear, and even whole body.   A true multi-use Otoscope, Ear cleaning Rod&Tweezer 3-in-1, provides a new ear cleaning experience for your family!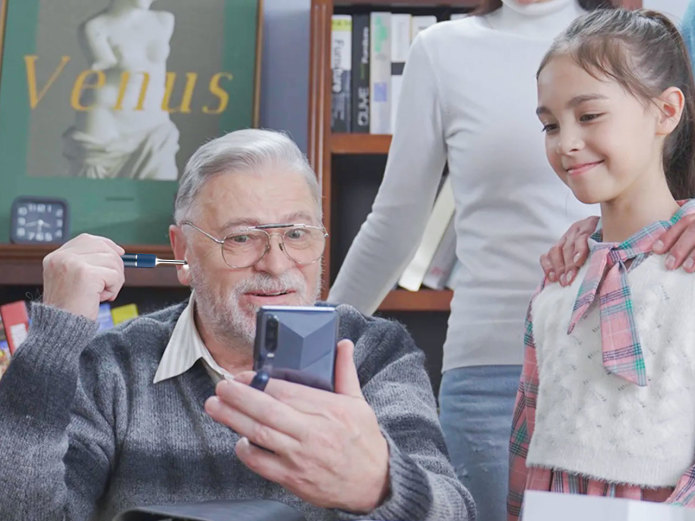 Enjoy the best ear cleaning experience while being comfortable with the Bebird Note 5. Safe for children three years old and up, they can watch the ear cleaning process while you clean their ears.​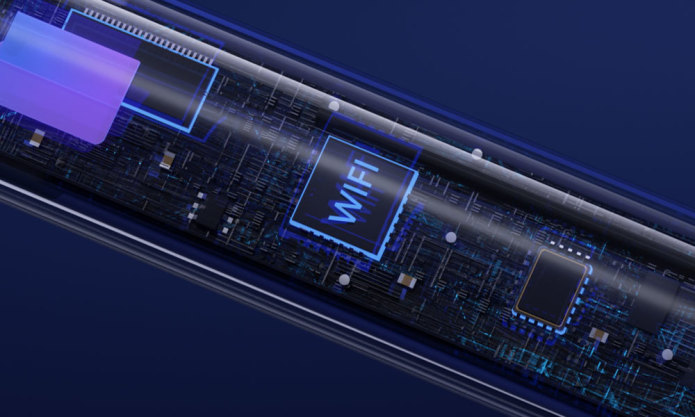 Also, the handle utilizes an anti-slippery finish to secure the hold, so you won't lose your grip during a delicate cleaning. It is suitable for adults, children as well as pets. Bebird Note 5 heats up to 77 degrees Fahrenheit and stays at that constant temperature, providing great comfort for the human body no matter in all seasons.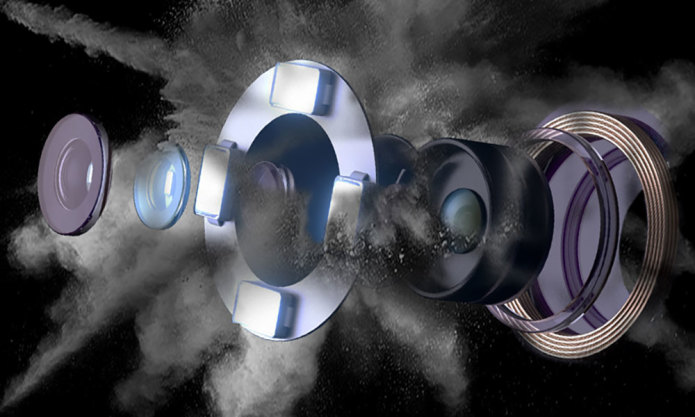 We heard some feedback from our previous generation users, that after a long time of usage, the camera may get blurred because of the dust or water getting in.  We update the overall pertection on its camera and make sure it can stand years of frequent usage.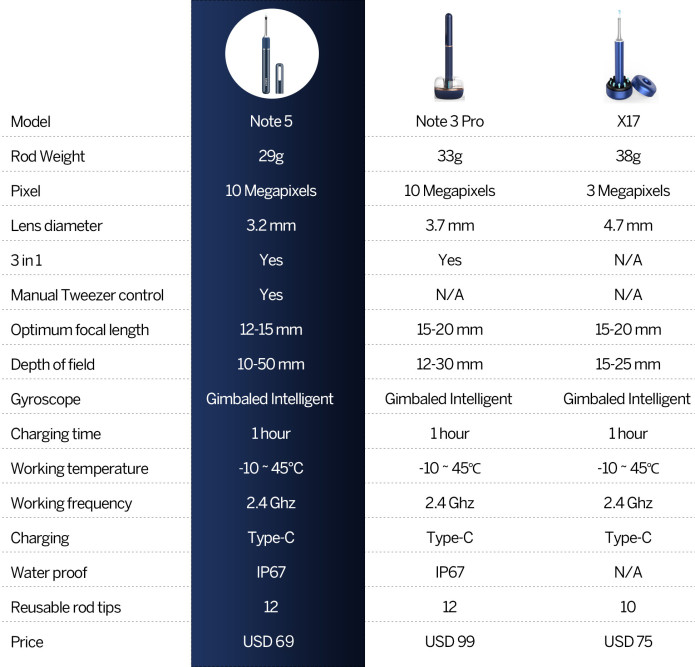 *Note 5 Super early bird perk is limited to Indiegogo early backers, price might raise during the campaign
Please check our shipping policy below before claiming the perk.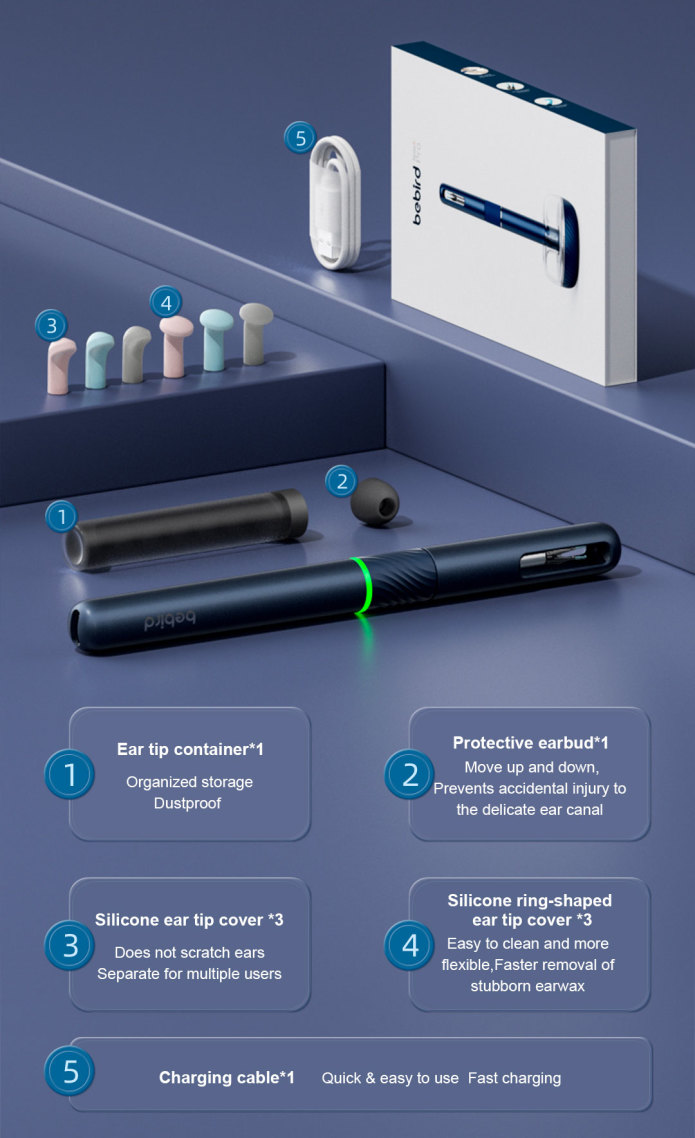 View full details
Shipping

We offer 7-10 days of Expedited shipping and 15-25 days shipping. Big item to the Middle East etc will be refunded if cannot be shipped.

Returns

We offer a 1-year warranty for all items, please contact us if there is any issue and we will be there for you.