Regular price
$149.00 USD
Sale price
$89.00 USD
Unit price
per
Sale
Sold out
Share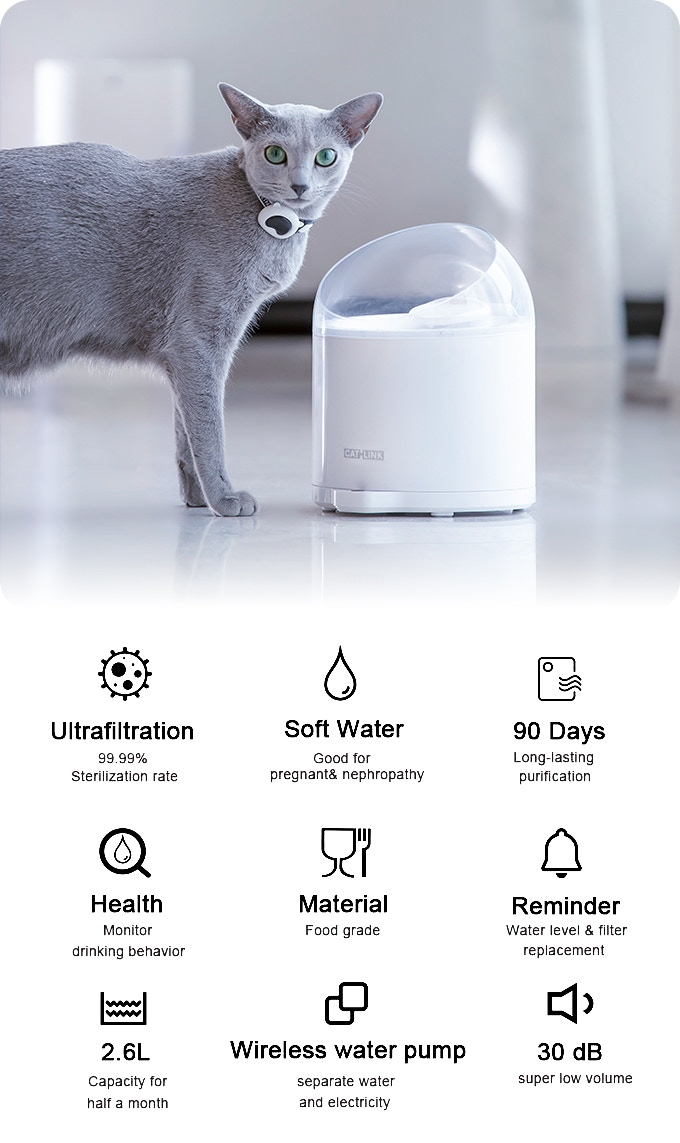 Meet CATLINK Pure2, your exceptional intelligent water fountain for pet care. No extra steps or complicated setup, CATLINK can definitely make sure your fussy friends have a cozy daily routine of enough clean water.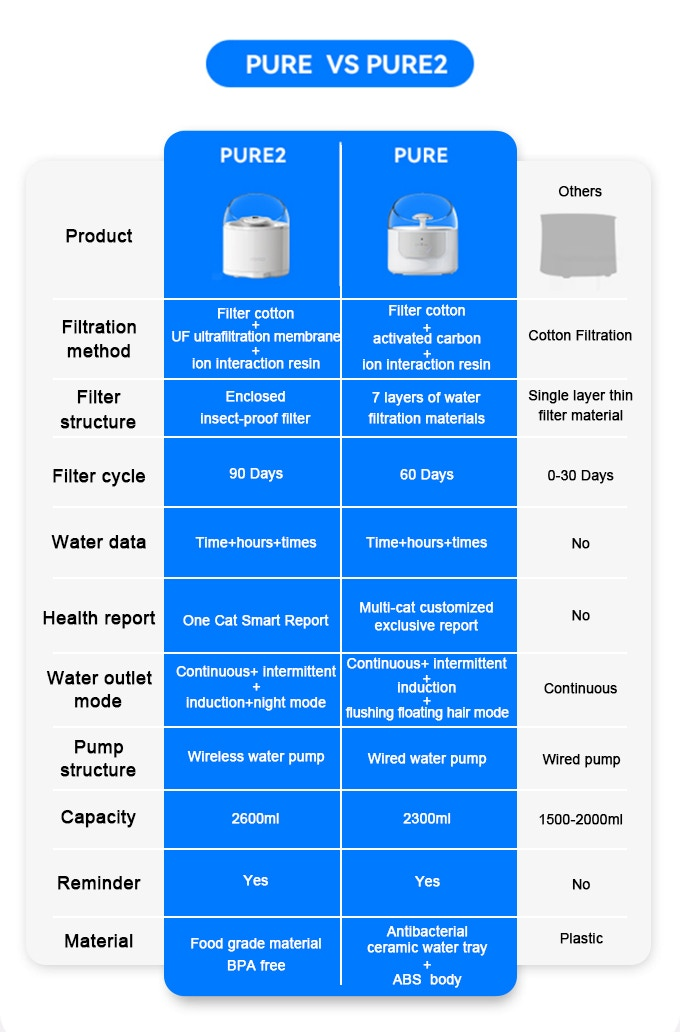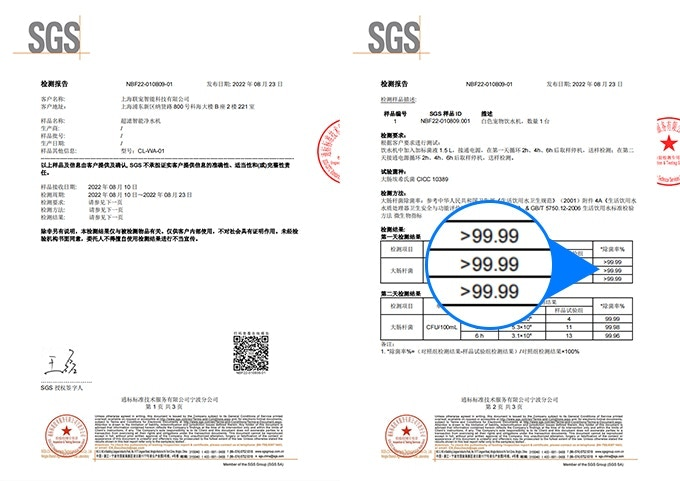 After ultrafiltration and purification, the water quality is more secure 
UF filter applies human water purification technology to pet drinking water filtration. Its filter membrane pore size accuracy can be 0.01 microns, allowing only water molecules, beneficial minerals and trace elements to pass through, effectively filtering Escherichia coli and other bacteria to help protect the healthy intestinal flora of pets and stay away from urinary diseases. 
Softening water to prevent stones, pregnant cats and cats with kidney disease can drink directly
Calcium and magnesium ions in water are the key causes of renal and urinary diseases. Adding the same ion exchange resin in water purifiers for human use can effectively soften the water to prevent stones, and protect the urinary health of pregnant and kidney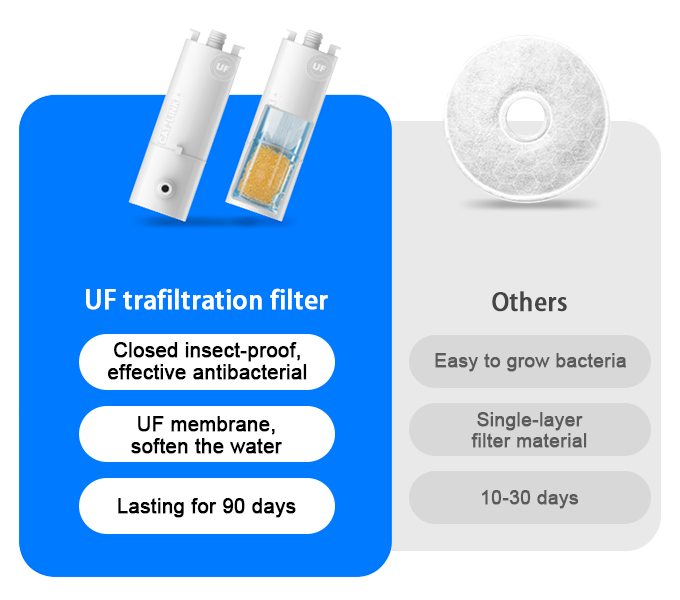 Enclosed insect-proof filter, anti-bacterial, with a life span of 90 days, saving on filter and worry-free!

7x 24 hours to record the pet's drinking behavior, like a private pet doctor at home, intelligently analyzing the pet's health status and early warning of the hidden physiological diseases of the furry child.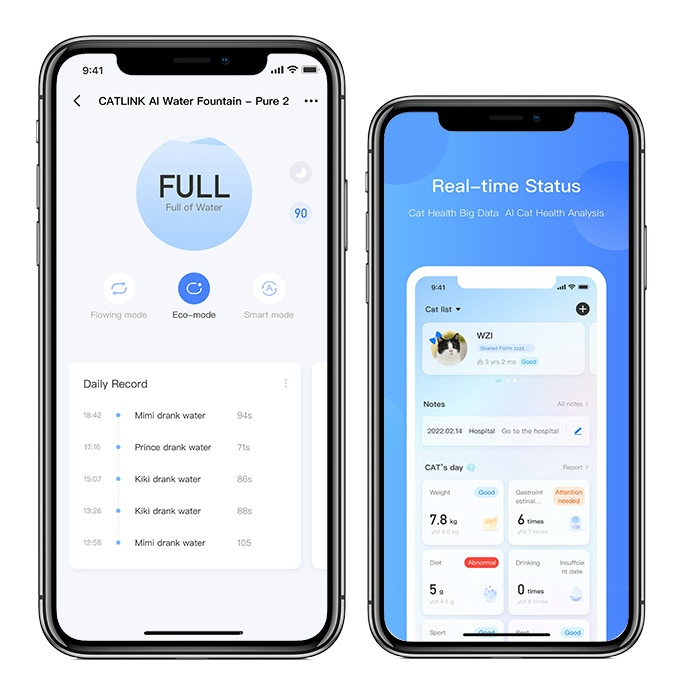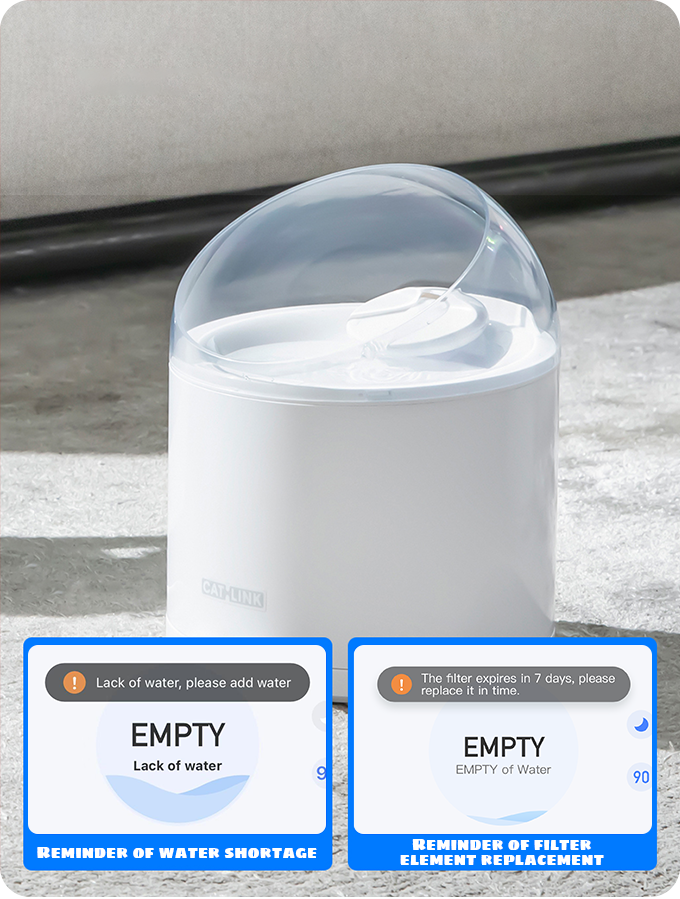 When the tank is out of water, the red indicator will flash, and there will be "Lack of Water" reminder shown in the app.
When the filter is expiring, if the tank still has sufficient water, both red and green indicator will be flashing. Moreover, you are able to view the real-time condition of the filter.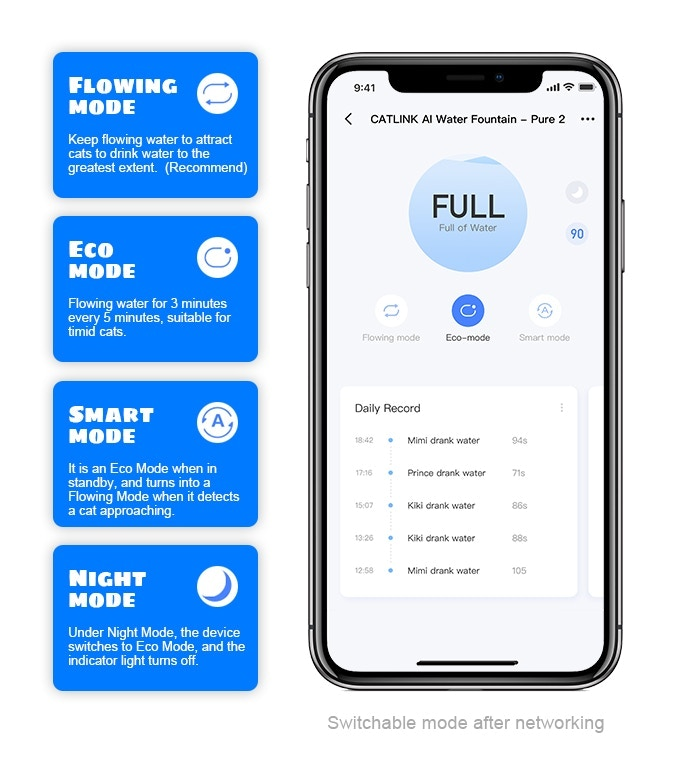 1: Flowing Mode: Keep flowing water to attract cats to drink water to the greatest extent.  (Recommend)
2: Eco Mode: Flowing water for 3 minutes every 5 minutes, suitable for timid cats.
3: Smart Mode: It is an Eco Mode when in standby, and turns into a Flowing Mode when it detects a cat approaching.  Stimulate the cat's curiosity and interest in drinking water.
4: Night Mode: Under Night Mode, the device switches to Eco Mode, and the indicator light turns off.

2.6L worry-free water plate.  A single cat's average drinking varies from 40ml-60ml per kilogram a day.  Water can be added once and last for two weeks.

You can have a good night's sleep at night because the device is made to be silent, with a sound level as low as 30 decibels.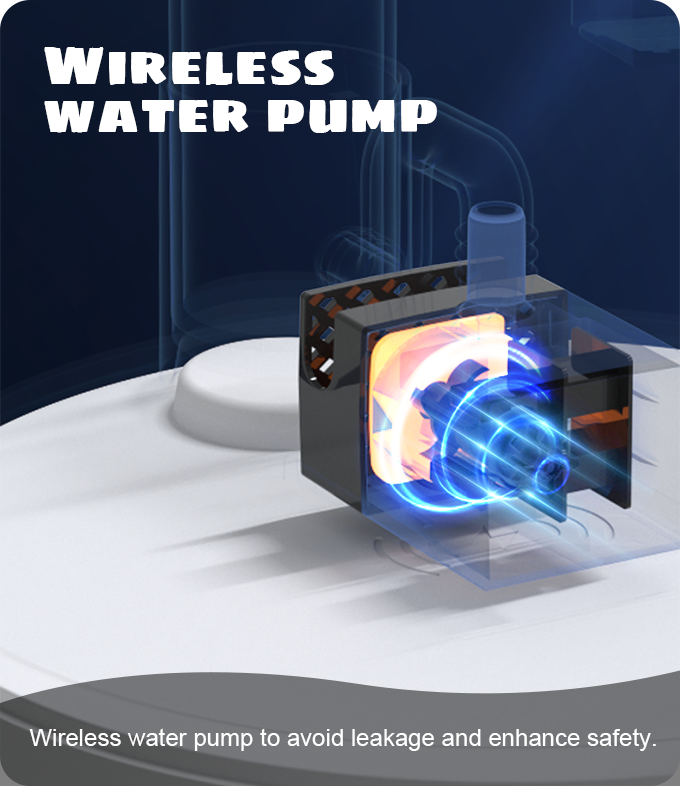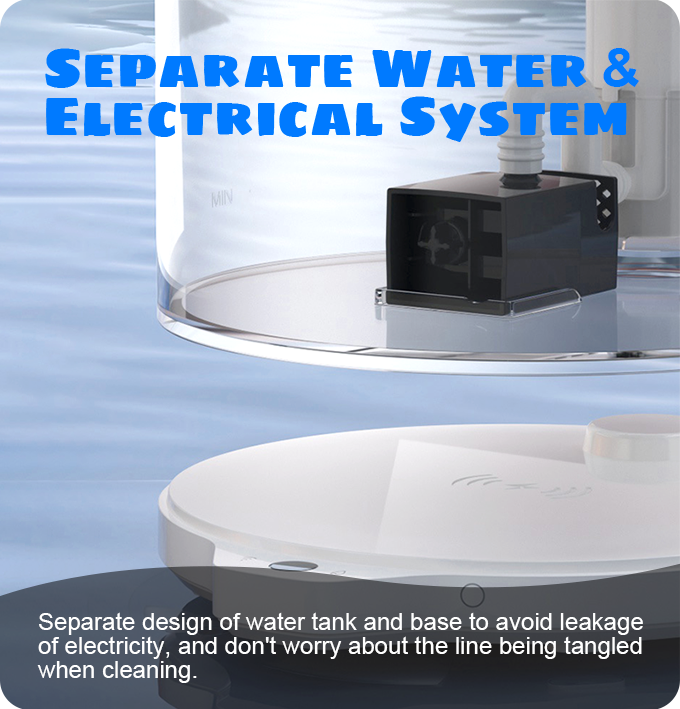 Food grade material
Automatic cat fountain is made of food-grade materials, BPA-free.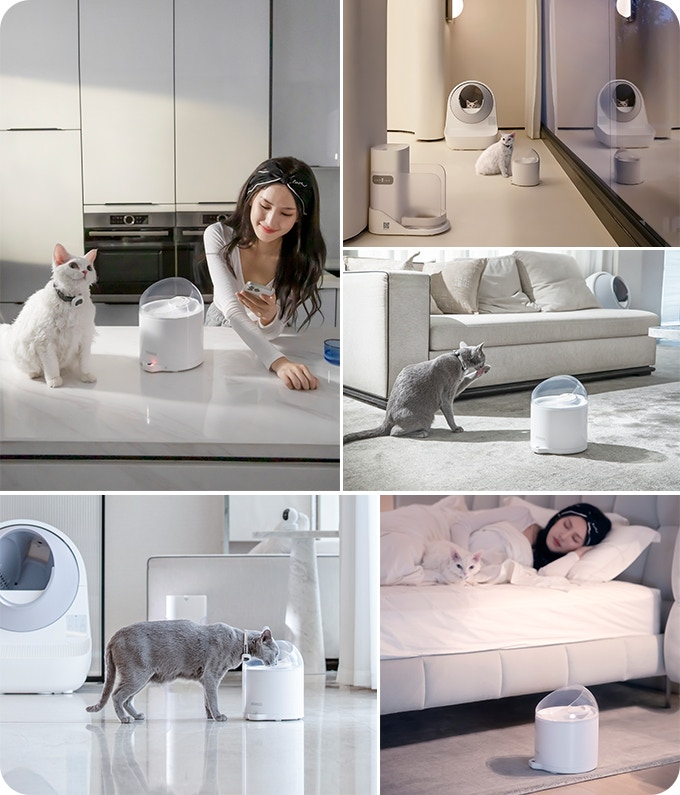 Its buckle design makes it really easy to disassemble, hence the cleaning will be extremely convenient.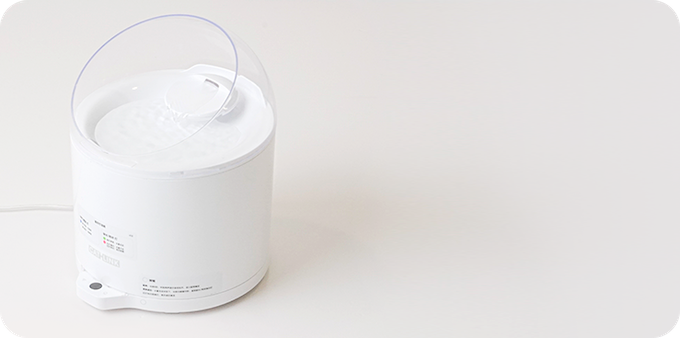 You can operate the gadget whenever you want with an OTA remote firmware update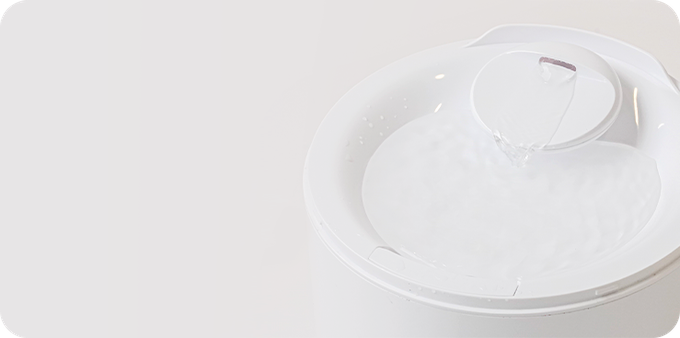 You can achieve emergency water storage in the event of a power outage with the 110ml heart-shaped large water tray design.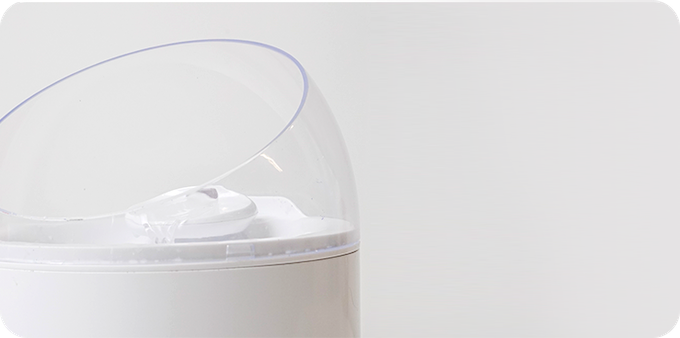 Transparent isolation baffle, both dustproof and waterproof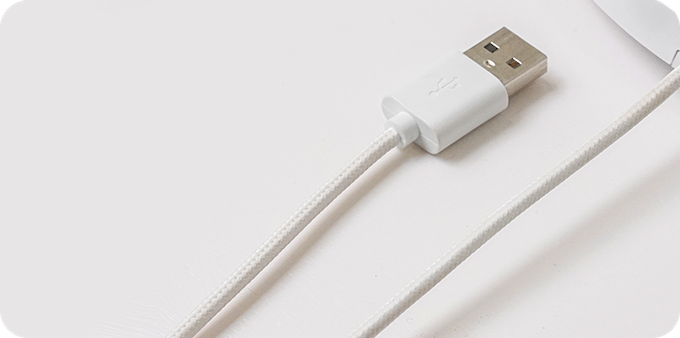 Designed with anti-bite braided wires,catlink offers the ultimate protection for your furry friends.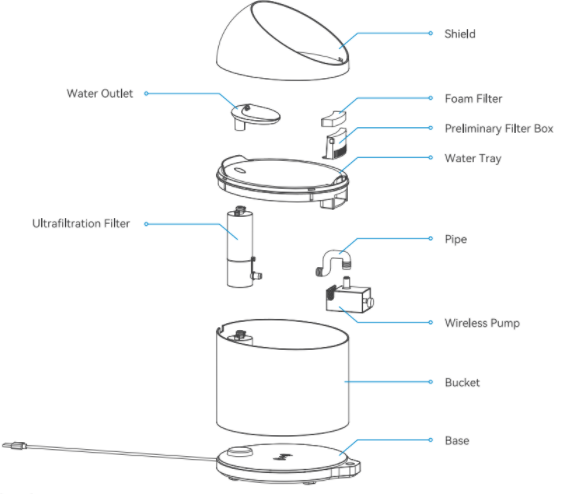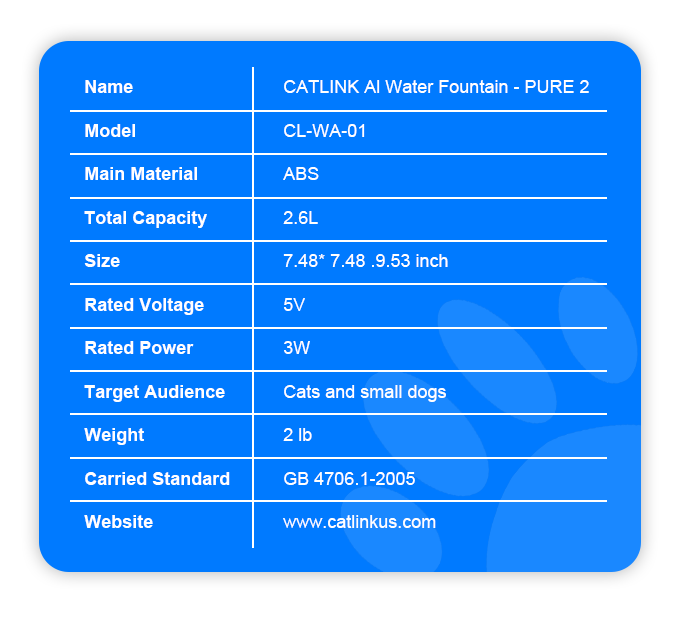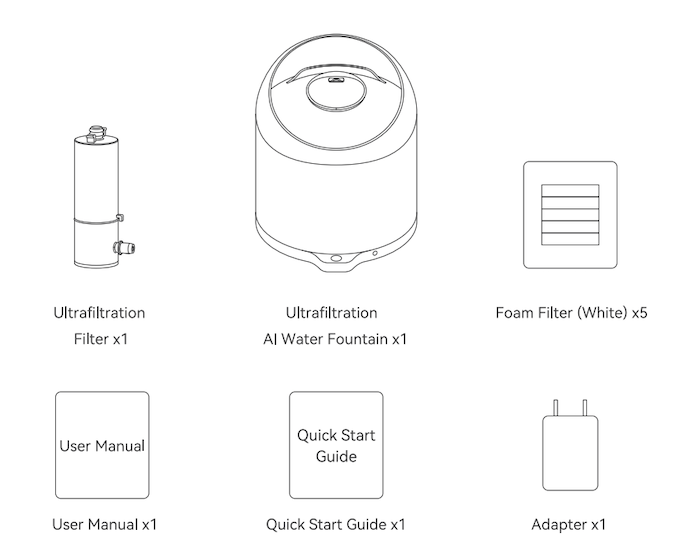 View full details
Shipping

We offer 7-10 days of Expedited shipping and 15-25 days shipping. Big item to the Middle East etc will be refunded if cannot be shipped.

Returns

We offer a 1-year warranty for all items, please contact us if there is any issue and we will be there for you.